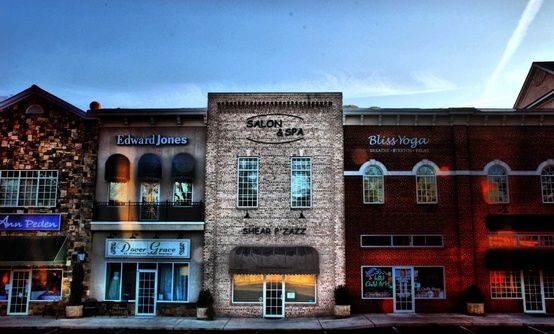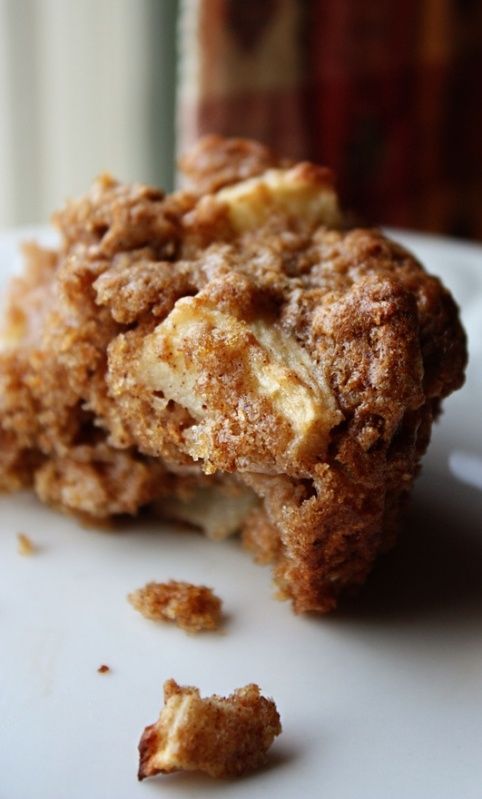 While we serve up the best breakfast anywhere (we think so, anyway), we have to admit the delicious bakery across the street (The Granary) has the best scones ever — and muffins, breads and other treats. We definitely recommend you give them a try.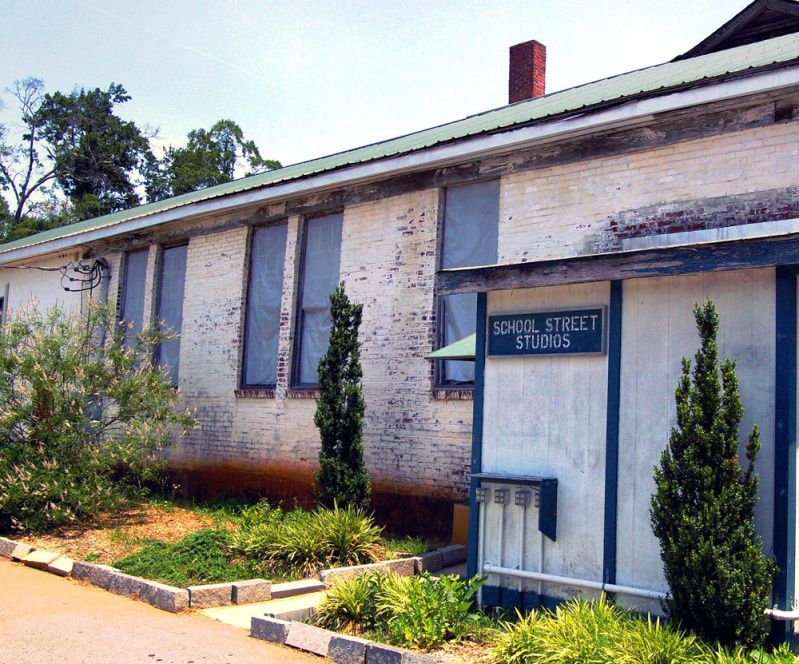 A few blocks from us is the Oconee Cultural Arts Foundation (OCAF), which features a beautiful, spacious art gallery, artist studios and classrooms, all housed in Watkinsville's old schoolhouse (appropriately located on School Street). OCAF hosts a number of events each year, including Southworks Artist Market each spring, Perspectives Georgia Pottery Invitational  in late August, a Fall Wine Fest in October (right here on our property, and more. 
There are a number of talented potters in Watkinsville, and a big reason for that is Jerry (above) and Kathy Chappelle, who started Happy Valley Pottery in 1970 as an artist community. It remains a great place to visit, with a number of local artists still working on site (and if you're in town for the holidays, they have a big sale/open house the weekend after Thanksgiving each year!) Read more about Happy Valley here.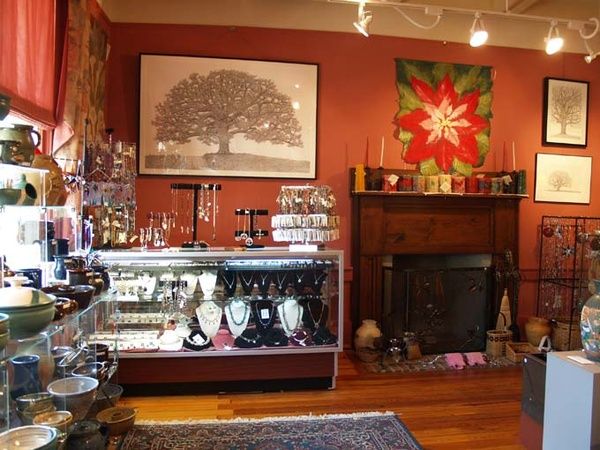 Just a few doors down from us is Chappelle Gallery, run by our friends we mentioned above, Kathy and Jerry Chappelle. The gallery features beautiful works by local and regional artists, and of course a plethora of amazing pottery.